Wedding Top Tips
Sally Brogan, wedding co-ordinator at the Athlone Springs Hotel, shares her top tips for planning your perfect day.
Sit down and have a chat with your fiancé as to what you both want, be it an intimate gathering with close family and friends or a larger reception with everyone you know. Compile a guest list so you know what size venue you are looking for. If you have a guest list of 300 you need a venue that will be able to cater for this size, similarly if you are keeping your wedding more intimate you want to ensure your venue and ballroom will give a homely and private feel. Will it be a church wedding or a civil ceremony?  How many Bridesmaids and Groomsmen are you having? What must you have and what can you do without?
Set a budget – I can't stress enough how this is the most important element to your planning. Setting a budget will help with each step you take towards your wedding date, be it the venue, band, photographer or dress you need to decide on where you want to spend the largest portions of your budget on, what you simply cannot do without and what is an unnecessary extra.
Book the big things first – your venue, wedding band & photographer. Confirm your date and pay your deposits, now you are officially getting married!
Ask your bridal party – These should be your nearest and dearest's, who you could not imagine getting married without them being by your side.
Your Day Your Way – With weddings in Ireland constantly changing and evolving there is no right or wrong thing to do, remember traditions are now more guidelines than set rules.
Your wedding co-ordinator – I am here to help and assist you in every way possible. If you have any questions or need help with anything at all, just ask me. I know what works and what doesn't, I also know the suppliers and will be able to help you find anything you are looking for.
Break in your wedding shoes – The last thing you want on the day is aching feet! Use a pair of thick fluffy socks and a hairdryer (keeping them on while they cool) and simply walk around the house. Now you can stay dancing all night!
Be organised – Have your table plan complete and have your suppliers & venue details confirmed in the weeks leading up to the wedding. This way on the week of your wedding you will be relaxed with only your appointments to attend.
Grooms – Have a spare shirt on the day. With the endless congratulatory hugs & kisses, it is inevitable your shirt will be marked. Having a spare one means make up won't show in those late night photo's!
On the day – Take time to enjoy the experience with each other. It is a busy day and it is so easy to lose track of time. Looking back, you will wish you took some time out to enjoy it with your partner.
The award-winning Athlone Springs Hotel pride themselves in delivering exemplary service, food and a memorable occasion for all of brides, grooms and wedding situated on the outskirts of Athlone Town, it is a member of the Só Hotel Group.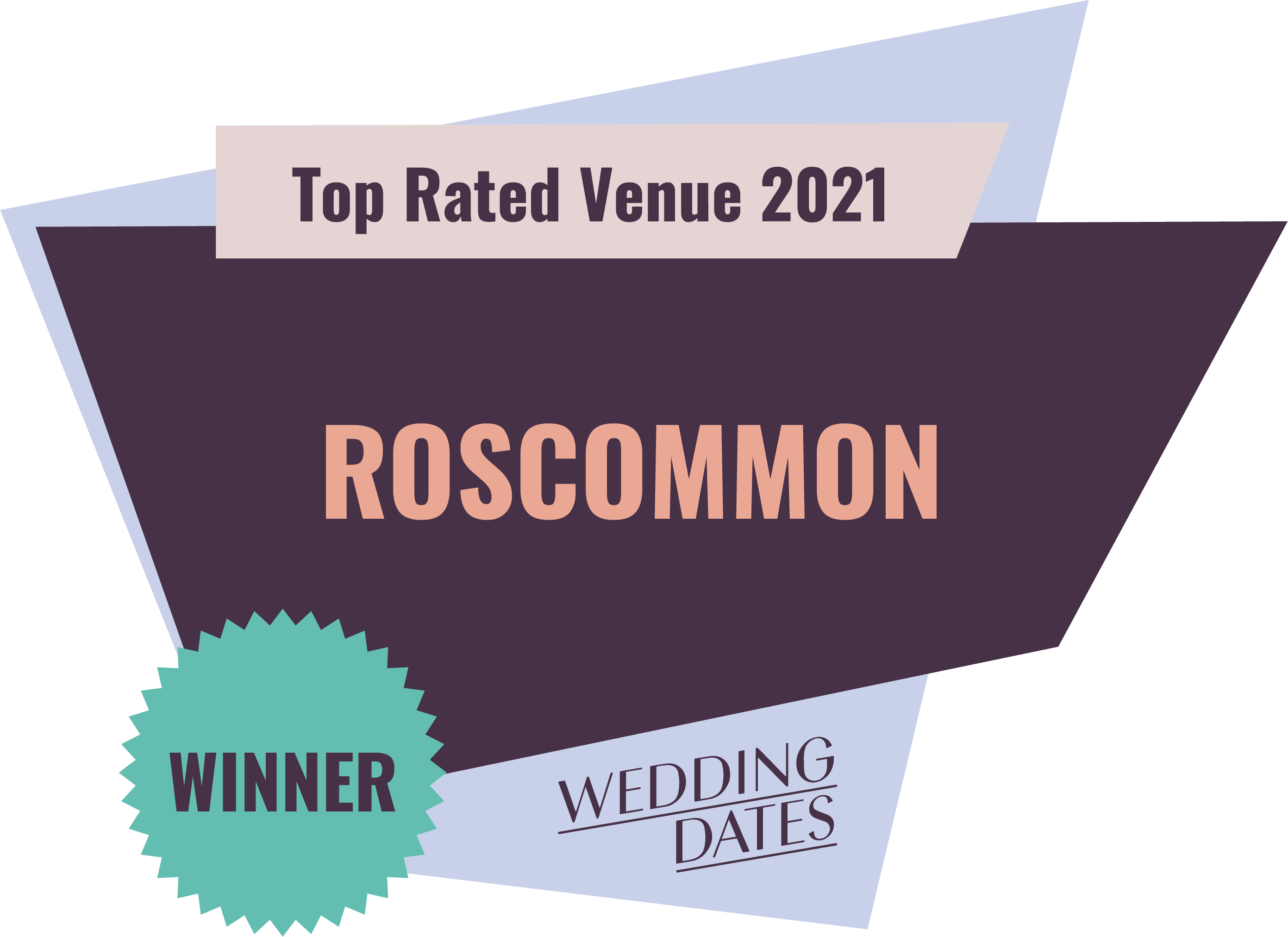 Top Rated Wedding Venues in Roscommon 2021 on WeddingDates!